Win a $20,000 Home Makeover from John Beal Roofing!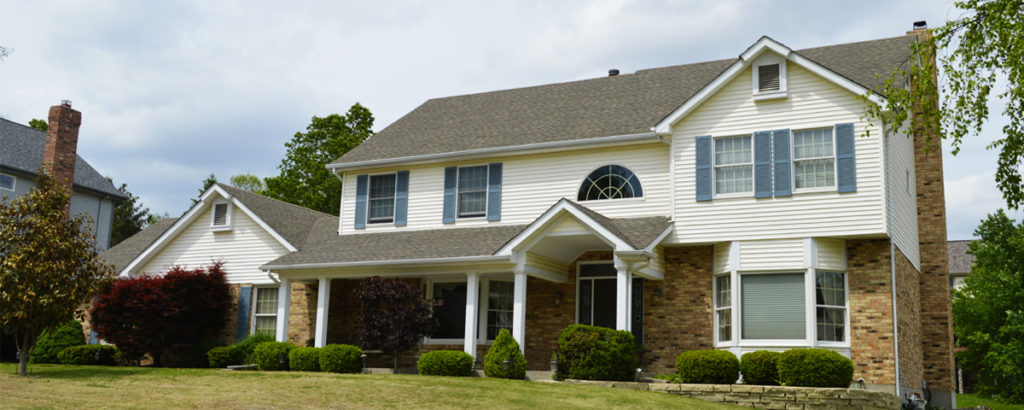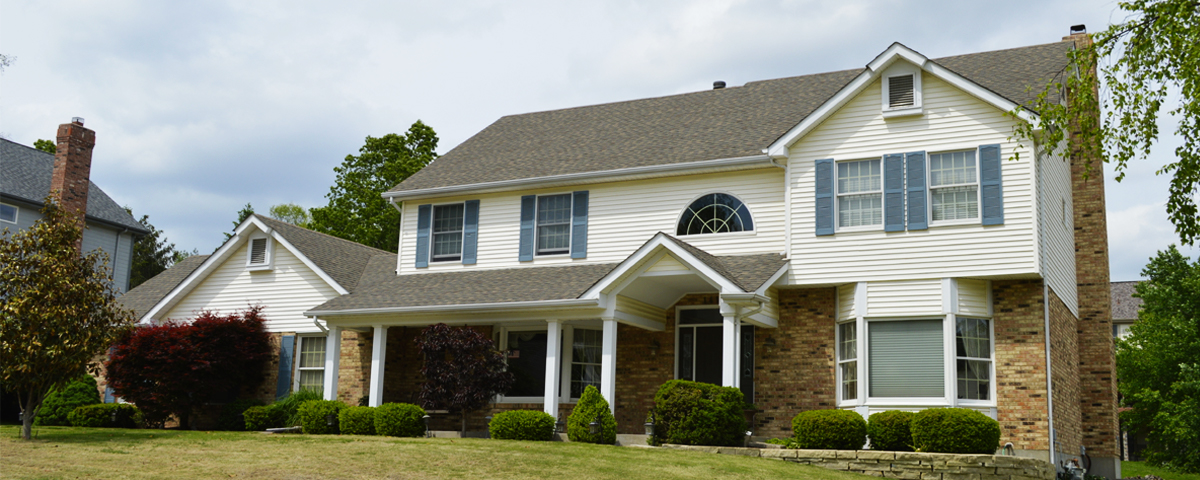 Could your home use a face lift? Whether it's roofing, siding, gutters or windows, John Beal Roofing wants to help—at no cost to you. One lucky winner will receive $20,000 to put toward a home refresh courtesy of the John Beal Roofing Home Makeover Giveaway.
To enter, complete the form below. You must be at least 21 years of age, own your home and live within 120 miles of John Beal Roofing's St. Louis-area headquarters. A winner will be drawn on November 1, 2018.