Deprecated
: Function wp_get_loading_attr_default is
deprecated
since version 6.3.0! Use wp_get_loading_optimization_attributes() instead. in
/home/jbi/public_html/wp-includes/functions.php
on line
5453
Emergency Roofing Services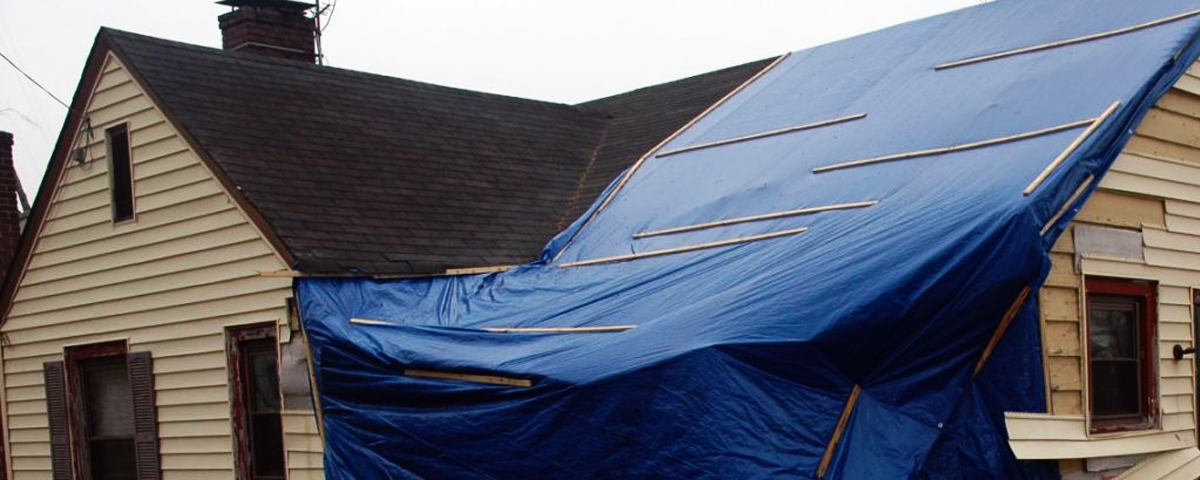 Mother Nature does not give you a choice whether or not to deal with a roof leak immediately.
For those inopportune times with damaged shingles and broken skylights, a live person answers our phone lines 24/7! John Beal Roofing is always available to protect your investment and your family. John Beal Roofing responds to all queries faster than you might think!
Common Roof Leaks -
As the roof surface ages, it wears and becomes less and less reliable. Eventually it will leak. But not only old roofs leak. One of the most common causes of roof failures is poor workmanship during installation. The reason this is not readily apparent is that it often takes a few years for a poor installation to manifest itself in a leak. By this time it is all too easy to point the finger at wear and tear.
A leaking roof can be disruptive and costly, causing damage to interior finishes. In some cases it is easy to determine the cause and in other cases it can be difficult to diagnose. In some cases a roof leak will only occur with specific weather conditions.
Flashings -
Roofs don't normally leak in the middle of a field of shingles or tiles. They leak where there is a roof penetration such as a skylight, chimney, dormer or roof/wall intersection. These critical areas are kept from leaking with flashing. Flashing is usually made up of pieces of metal configured so water will shed across the gap between the roof penetration and the roof surface. In many cases, roof leaks can be traced to poorly installed or worn flashing.
Ventilation -
Due to the serious lack of venting standards in many home's built in St. Louis in the 80s, 90s early 2000s these homes were built to existing and dated venting standards. Continuous soffit vents and full ridge vents have finally made its common exposure in the St. Louis market place. Venting your home to today's standards and making use of its most efficient technologies is what keeps us going green and prolonging roof life cycle's.
Wind and Rain -
Roof systems should be designed and installed to accommodate your local climate. On the other hand, it is possible for a perfectly installed and maintained roof to leak given the right combination of wind and rain. Recall that sloped roof surfaces are not waterproof but they shed water down the roof.
Chimneys -
Common chimney issues result from poor counter flashings and or un-secured counter flashings. Roofing standards in St. Louis for chimneys have been nothing but a problem for over 20 years. We specialize in proper chimney flashings and chimney repairs.
Plumbing Collars -
Vent stacks and plumbing collars are the other big issue with your roof in St. Louis. We have noticed that with the lack of ventilation or improper venting of your roof. Builders grade plumbing collars consisting of nothing more than plastic and a rubber boot tend to fail with heat rise vapors with in the home. Attics un-vented find the least amount of resistants to vent and these rubber boots do not last as long as plywood. After time, even plywood will loose its strength and crumble due to the excessive heat rise vapors in attics which will cost thousands more to replace on your entire home.