Deprecated
: Function wp_get_loading_attr_default is
deprecated
since version 6.3.0! Use wp_get_loading_optimization_attributes() instead. in
/home/jbi/public_html/wp-includes/functions.php
on line
5453
Roof Repair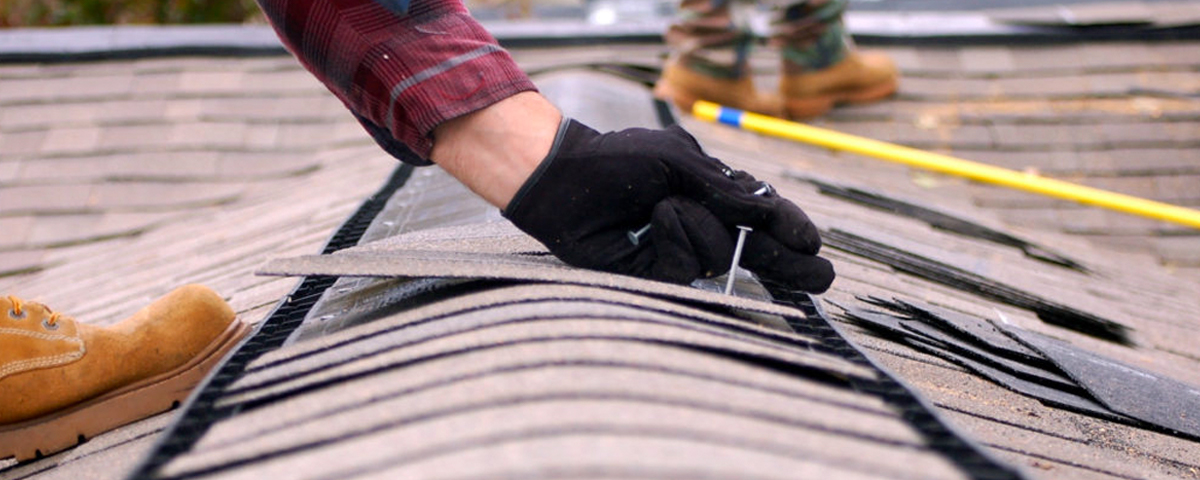 A leaking roof is no laughing matter. In a short period of time a leaking roof can do serious damage to your home. It also creates an easy opportunity for black mold spores to form and spread rapidly if not fixed right away. Small problem areas may appear not to be causing damage, but after a thorough inspection, turn out to be a bigger problem than anticipated. All regular estimates FREE of charge. Give us a call today and see why so many people choose John Beal Roofing as their roofer of choice.
Call John Beal today and request a quote: 1-800-639-7663.
If you're ready to get your FREE estimate and learn what roofing solution is right for you, contact John Beal Roofing today!