Choose the Top Roofing Contractor in Webster Groves, MO
A roof is a building's first line of defense against the elements, and it's important that it is sturdy and reliable. John Beal Roofing is committed to protecting your Webster Groves home or business from the elements. Whether you're in need of a small roof repair, complete replacement, or even gutter services, our team of professionals is equipped to tackle any job - big or small. What sets John Beal Roofing apart from the competition is our commitment to providing exceptional service, quality workmanship, and fair pricing. Our contractors will work with you every step of the way to ensure your roofing needs are met and that you're completely satisfied with the end result.
Residential Roofing in Webster Groves
Residential roof services are essential to keep your roofing system in excellent condition and extend its lifespan. This not only boosts curb appeal, but can also increase your home's value. That's why regular residential roofing services are crucial in ensuring that your roof is in top shape all year round. We work with a variety of roof materials to ensure that your specific needs are met. These materials include:
While some materials are known for their durability and longevity, others are preferred for their affordability and ease of installation. At John Beal Roofing, we will explain the benefits and drawbacks of each material so you can feel confident that you're choosing the best one for your home.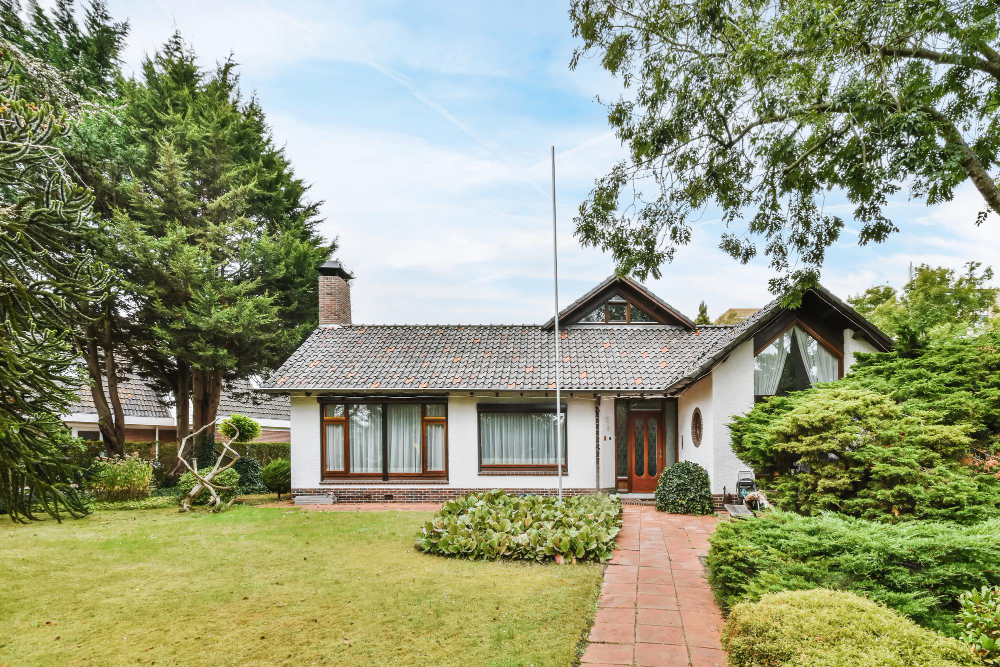 Commercial Roofing in Webster Groves
Commercial roofing is an important aspect of any business operation. Whether you're running a small office or a large warehouse, ensuring that your roof is in optimal condition is critical to protecting both your assets and the people within the building. Commercial roofs must be durable, long-lasting, and able to withstand wear and tear. There are many options available to suit a variety of needs and budgets, including:
It is important to choose the right materials and have the roof installed by professional roofers like John Beal to ensure the safety and longevity of the structure. A high-quality commercial roof is an investment in the future success of any business.