Work with the Best Roofing Contractors in Affton, MO
John Beal Roofing in Affton has been providing first-class roofing services since 1947. We offer a level of expertise and reliability that other Missouri roofing companies cannot match. From new installations to repairs of existing roofs, we have the skills and resources to ensure a job is done right the first time. All work is done by an expertly trained contractor using premium quality materials. We are committed to providing accurate free estimates and exceptional customer service. In addition, our large selection of styles, colors, and materials means there is something for everyone and every budget. Our decades of experience and quality craftsmanship makes John Beal Roofing the best professional roofing company in Affton, Missouri.
Residential Roofing Services in Affton, Missouri
John Beal offers the most comprehensive residential roof installation services in town. From finding the ideal materials to fit any homeowner's needs to perfecting a secure, seamless installation, our team is dedicated to providing high quality results that last. Our Affton team is experienced in working with many residential roofing materials, including:
In addition to roof installation, we offer comprehensive repairs and inspections. We can also help you maintain your roof and even replace gutters so that both last for years to come. Whether you need your current roof repaired or a brand new one installed, there's no job too big or small for John Beal Roofing.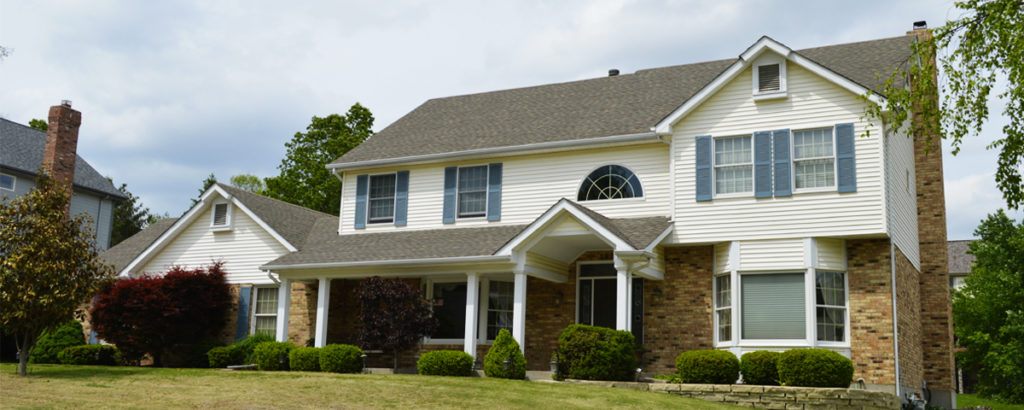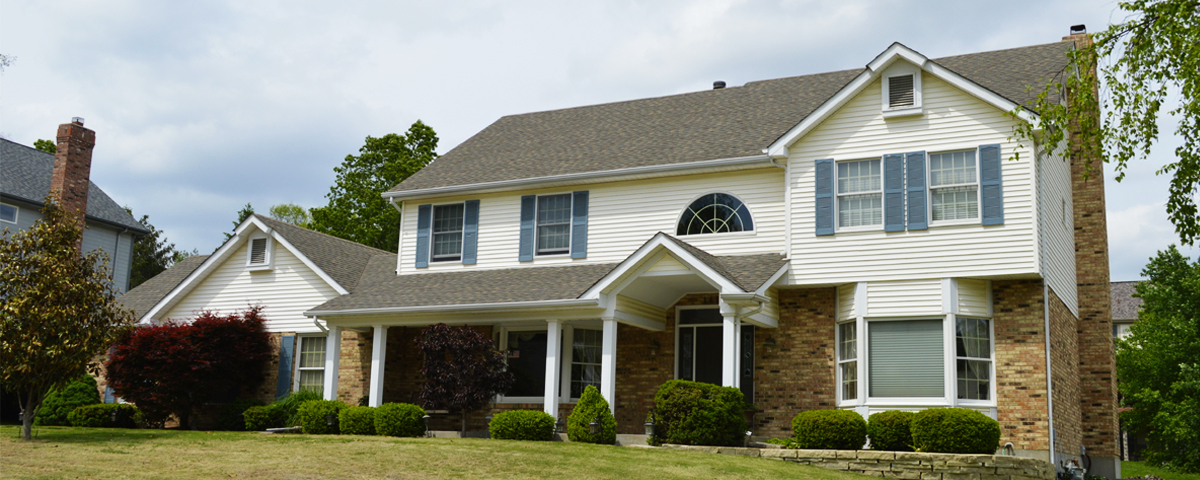 Commercial Roofing Services in Affton
An expertly installed roof can protect your business from the elements and save you money on energy costs by providing better insulation. Investing in commercial roofing from a reputable roofing contractor can go a long way towards protecting your business. We offer a wide range of materials to fit any budget, such as:
With John Beal, you'll have peace of mind that your commercial roofing project in Affton, Missouri will be handled with care from start to finish. 
Professional Roof Replacement and Repair
John Beal Roofing is the leading Affton roofing contractor, specializing in roof repair and roof replacement. We have built a reputation for providing high-quality workmanship and excellent customer service throughout the area. Our team of experienced and skilled roofing professionals is dedicated to helping Missouri homeowners protect and maintain their homes.
We understand that a damaged roof can cause significant problems for homeowners, which is why we offer reliable and efficient roof repairs. Our company will assess the damage to your roof and provide you with a detailed estimate of the cost of repairs. Whether the damage is caused by a severe storm or normal wear and tear, our team can get your roof back to great condition.
If your roof is severely damaged, it may require replacement. We understand that a new roof is a significant investment, so we use only the highest-quality materials and expert installation techniques to ensure that your new roof will last for many years to come. Your contractor will work with you to choose the best type of roof for your home and budget.
Your Affton home is one of your most valuable assets, which is why we work hard to ensure that your roof is in top condition at all times. Whether you need basic maintenance, a small repair, or a full roof replacement, we're here to help with a free estimate on any of our services.