Choose the Best Roofing Company in Spanish Lake
John Beal roofing is a great company for any roofing services in Spanish Lake, MO. For over 70 years, we have been serving the area with expert craftsmanship and attention to detail. Our experienced team can tackle any job—big or small, residential or commercial—with the same commitment to superior quality and customer satisfaction. We offer roof repairs, roof maintenance, roof replacement, gutter services, and more. Not only do we deliver dependable service, but also provide excellent communication throughout the entire project process. With our highly trained roofing contractors and proven track record of success, there's no better choice when it comes to roofing companies in Spanish Lake, Missouri.   
Spanish Lake Residential Roofing
Residential roofing is key when it comes to protecting your home from weather, pests, and other outside forces. A strong and sturdy roof is essential for a safe and comfortable living environment. A well-made roof will reduce your energy costs significantly because it's more efficient at maintaining the temperature inside your home. Having a reliable residential roof installed by a professional contractor can also increase the overall value of it if you choose to sell one day. Quality roofing adds character to your home's appearance, and there are a variety of materials to choose from, including:
The choice of material often depends on factors such as cost, durability, and desired appearance. With the right advice, professional installation services, and quality materials, your home will remain safe and protected for years.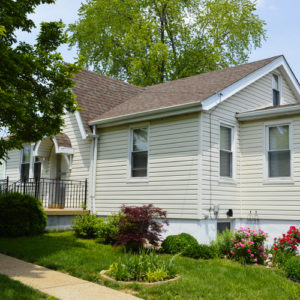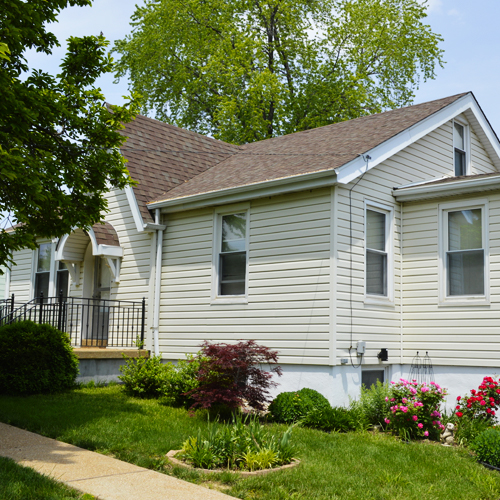 Spanish Lake Commercial Roofing Contractor
Having a high-quality commercial roof is essential to safeguarding the building, its occupants, and the company assets stored inside. Commercial roofs are designed to withstand harsh weather conditions and heavy foot traffic, making them a long-term investment that reduces the need for frequent repairs. From increased energy efficiency to extended durability, investing in a quality commercial roof has countless benefits. We offer several types of roof systems, including:
Ultimately, investing in a quality commercial roof is an important decision for any business owner looking for long term security and performance. Contact us for a free estimate on your next roofing project!