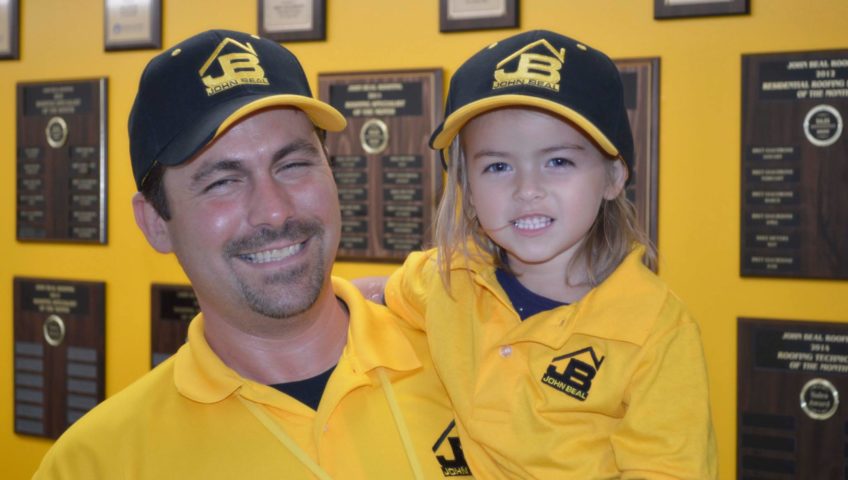 The Secret To Our Success? Our Employees!
Many companies claim to install the best roof and offer the best warranty. We could as well, but feel the biggest difference (and what we like to brag about) is our employees. We feel we have the best in the industry. John Beal Roofing was recently voted one of the
"Best Place To Work" in St. Louis Post Dispatch
. Taking care of employees and creating an environment in which they can be successful allows us to succeed.